The Great Transition is happy to promote the following publishers.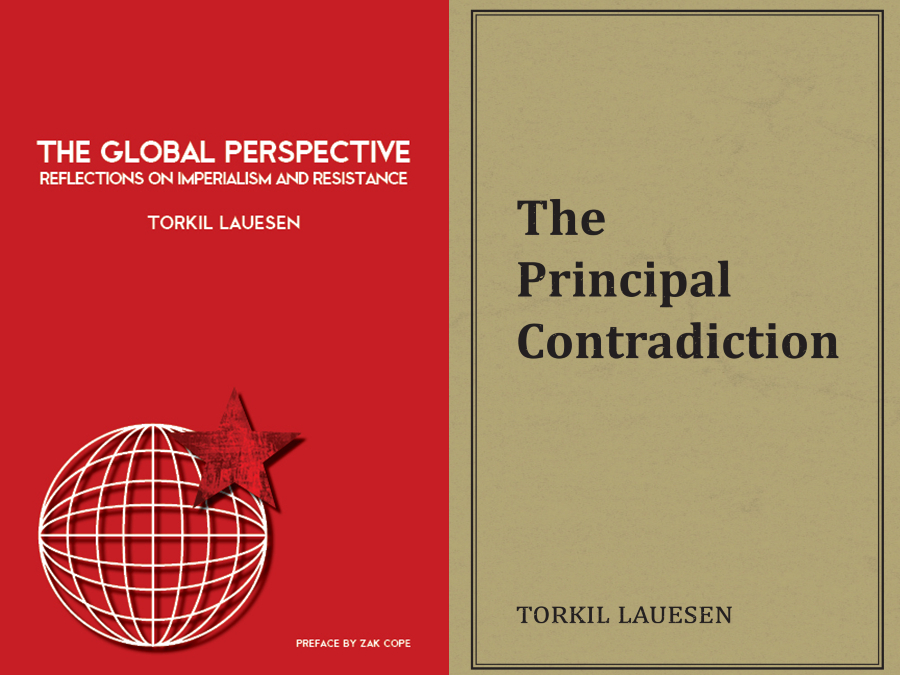 Leftwingbooks
Based in Montreal, Leftwingbooks is a project of Kersplebedeb Publishing, distributing books from Kersplebedeb as well as from other radical and progressive publishers, such as AK Press, PM Press, Haymarket, Pluto, Common Notions, Verso, and many many more. Free local delivery every week within Montreal, and free shipping throughout North America on orders of $50 or more.
During the month of May, use coupon code UTOPIA021 to receive 25% off any order!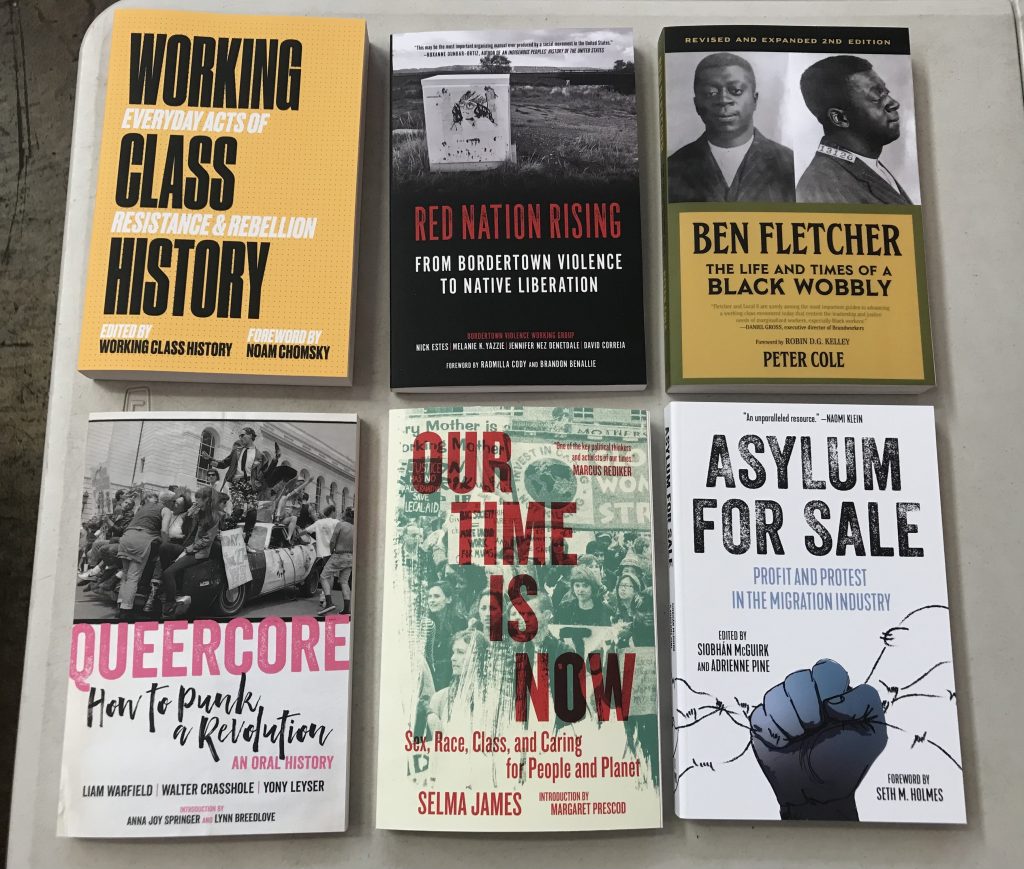 PM Press
PM Press is an independent, radical publisher of books and media to educate, entertain, and inspire. Founded in 2007 by a small group of people with decades of publishing, media, and organizing experience, PM Press amplifies the voices of radical authors, artists, and activists. Our aim is to deliver bold political ideas and vital stories to all walks of life and arm the dreamers to demand the impossible. We have sold millions of copies of our books, most often one at a time, face to face. We're old enough to know what we're doing and young enough to know what's at stake. Join us to create a better world. PMPRESS.ORG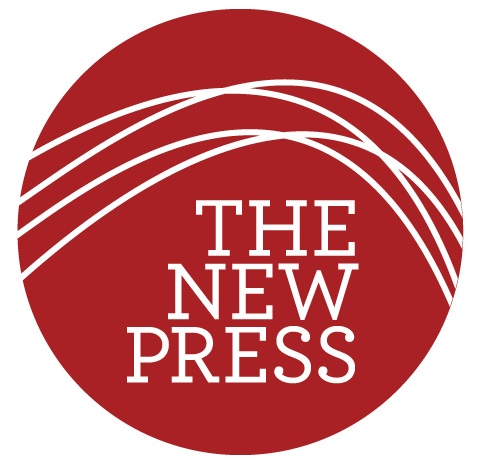 The New Press
The New Press is a nonprofit, public-interest book publisher that amplifies progressive voices for a more inclusive, just, and equitable world. Our titles include Michelle Alexander's The New Jim Crow, James W. Loewen's Lies My Teacher Told Me, and Noam Chomsky's On Anarchism. Find out more on their website: https://thenewpress.com/
Some featured books: